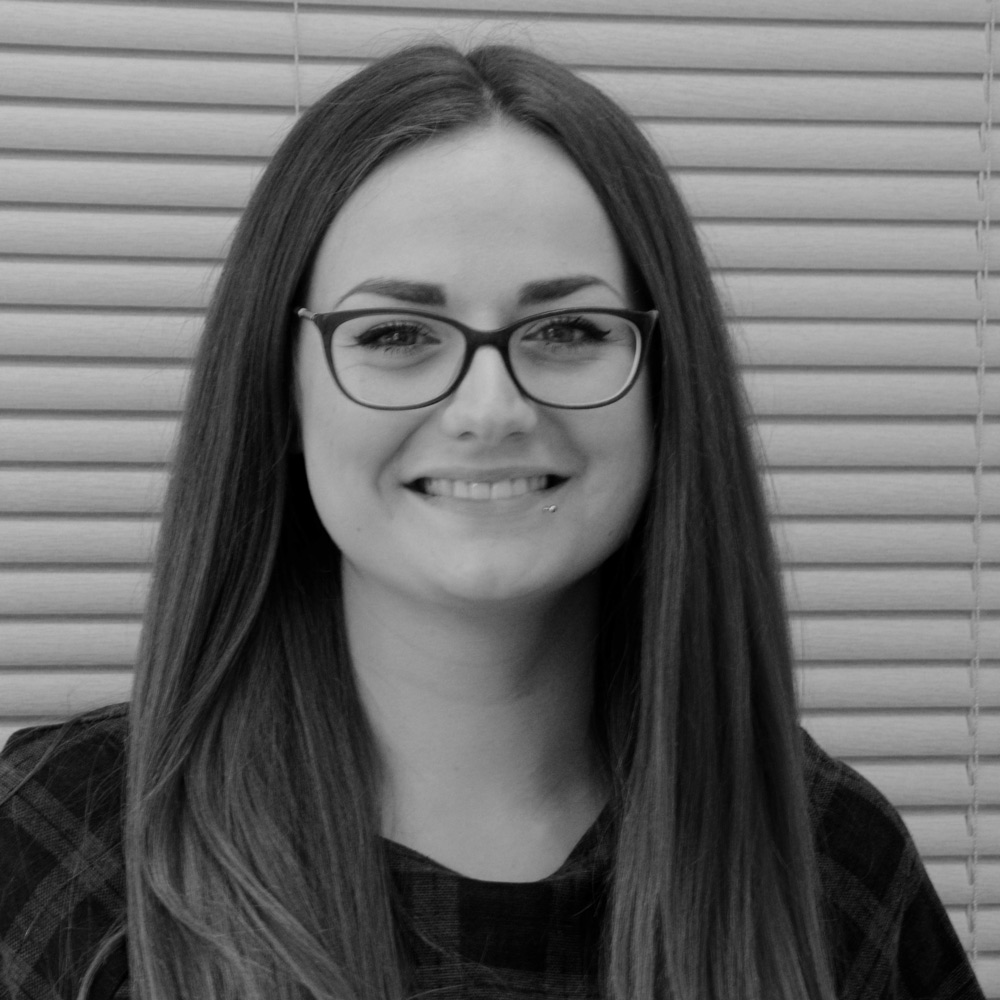 Having spent two years working in tax, helping with the preparation of self-assessment tax returns at Rosslyn Associates, Alice has expanded her role to become Marketing Coordinator. This role includes writing blogs, managing social media, keeping the website up to date and the overall responsibility of the marketing of the business. Alice graduated with a BA (hons) in social sciences which helped develop her skills in researching, writing and interpreting statistics, useful for marketing.
Favourite food: Difficult one, I love food! I love mushrooms, anything with mushrooms in it!
Favourite film: There are so many good films! I really like The Departed and Goodfellas
Hobbies: Cooking, going out for dinner, walking, going to the gym and watching films!
Ian McLeish

12th July 2017

As the director of Rosslyn Associates, Ian is responsible for strategic planning of the busin...

Maria McLeish

12th July 2017

Maria is responsible for managing the admin in the office, assisting other team members and h...

Iqraa Aslam

12th July 2017

Iqraa manages a portfolio of clients as well as helping other client managers with preparing ...

Mark Montoya

12th July 2017

As a Director of Rosslyn Associates, Mark is responsible for managing workflow and ensuring t...