We'll help you build a better business
Make money, save time, and live a better life

We help business owners build great businesses, so they can live a better life. Your business should be there to serve you, not the other way around. Our business development and coaching services, combined with our financial expertise, will help you make more money, save time and enjoy the lifestyle you want.
We know that running a business can feel like an endless cycle of long hours, sleepless nights and money worries…
It doesn't have to be that way.
We can help you:
Get in control of your business

Work the hours you want

Free up your time

Live the lifestyle you want
Work on your business, rather than in it

Grow your business

Make more money

Never pay more tax than you should
Ian has been my accountant ever since I set up on my own. He provides a personal, prompt, and very reasonably priced service. Figures are not my strong point, so I particularly appreciate his willingness to explain his calculations. And he always finds the mistakes in mine, thereby saving me money! I recommend him to any business.
Ian has been my accountant for several years now. Reasonably priced, he is a person who cares and looks after you and your business. Having met Ian, I would not send my accounting work anywhere else!
When I met Ian, I was immediately impressed by his openness and the clarity with which he talked me through how he would manage my accounts. It is a pleasure to work with people who operate with such integrity and concern for their client's welfare.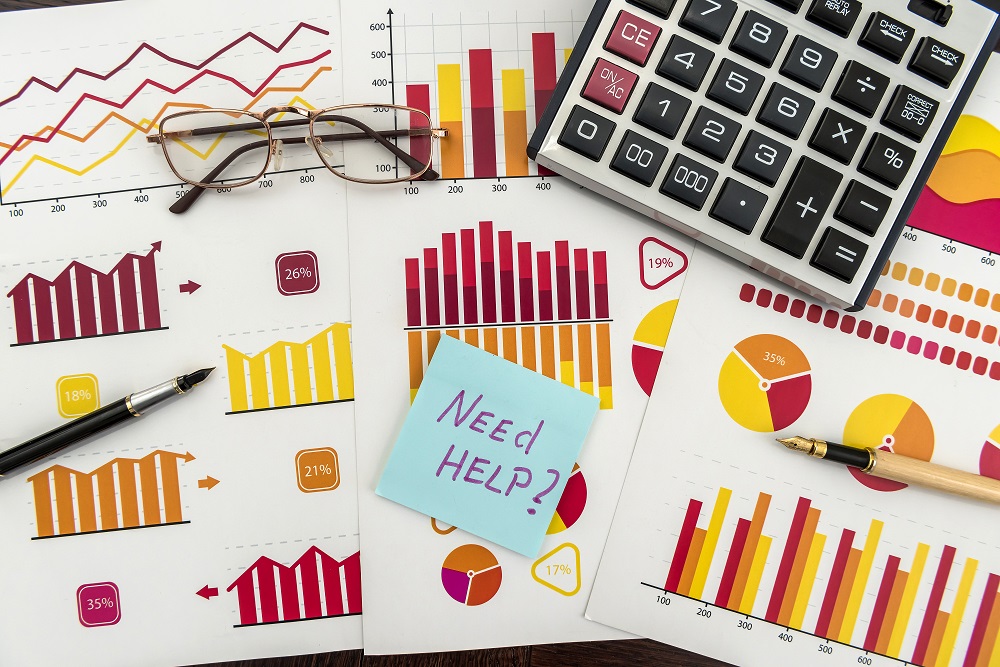 Making time to look over your financial reports each month is an important task for any business owner. If you are not taking the time to do this, either because you're too busy, or perhaps you don't really understand what…