Do you want to grow a successful trades business?
As a trades business owner you are in a fantastic position to grow and improve your business. The complex structure of trades businesses means there are many areas which you can improve. This means you can work strategically on the business and forecast different scenarios which will help you make more money, save time, and reduce stress. If you would like to take a step back from working on the tools, and start working on the success of your business, we can help you:
Regain control of your business & its finances

Manage your overheads

Build a resilient and strong business
See and plan ahead with financial & cashflow forecasting so you can make well informed business decisions.

Identify key areas in your business where you can make positive change

Ensure your Accounts and Tax Returns are prepared to a high quality, and that you never pay more tax than you should
How to start working with us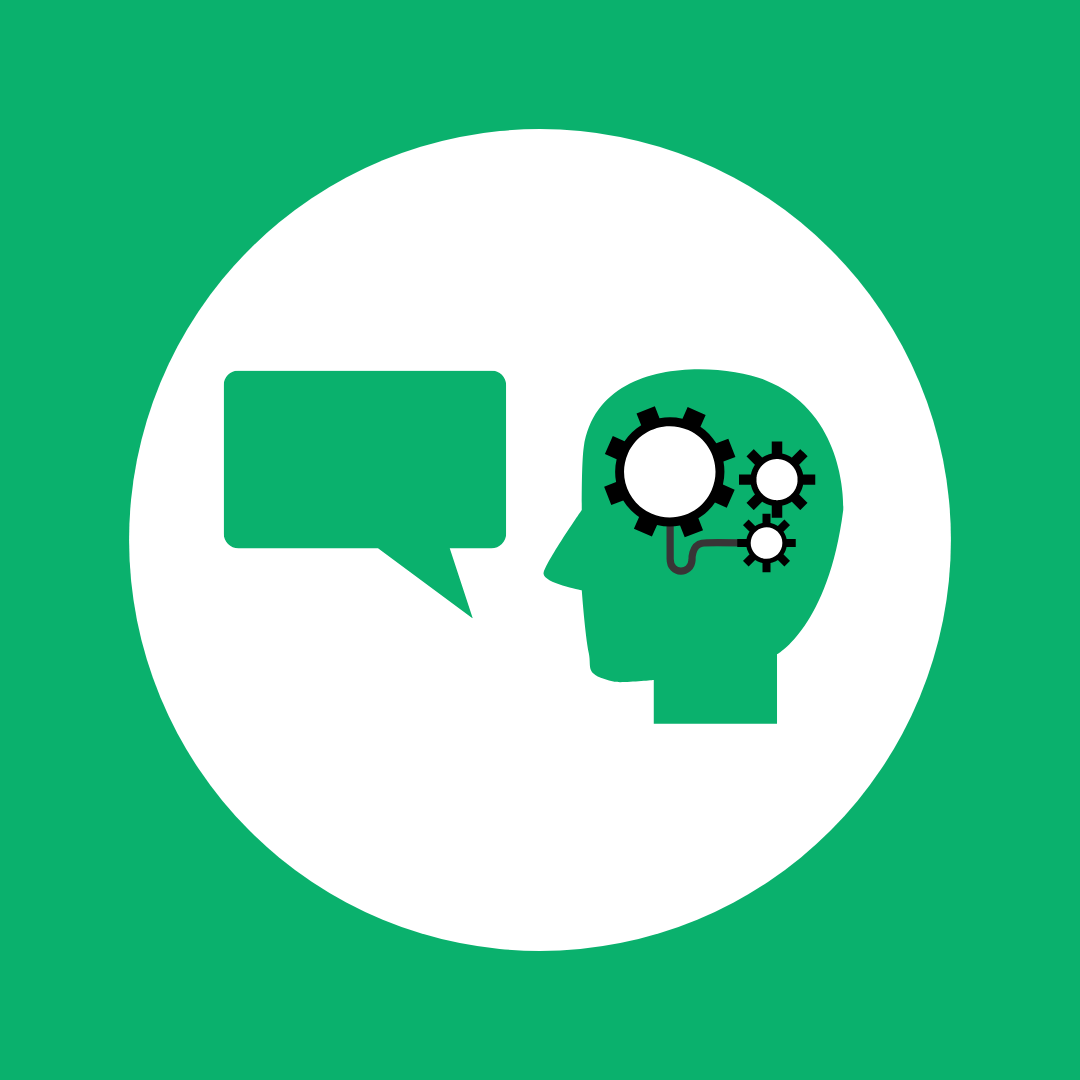 Have discovery call, if we're a good fit we'll arrange a free, no-obligation Proactive Accounting Meeting (PAM), so we can properly get to know you and your business. We'll send you a little bit of pre-work to complete so we get the most out of the meeting.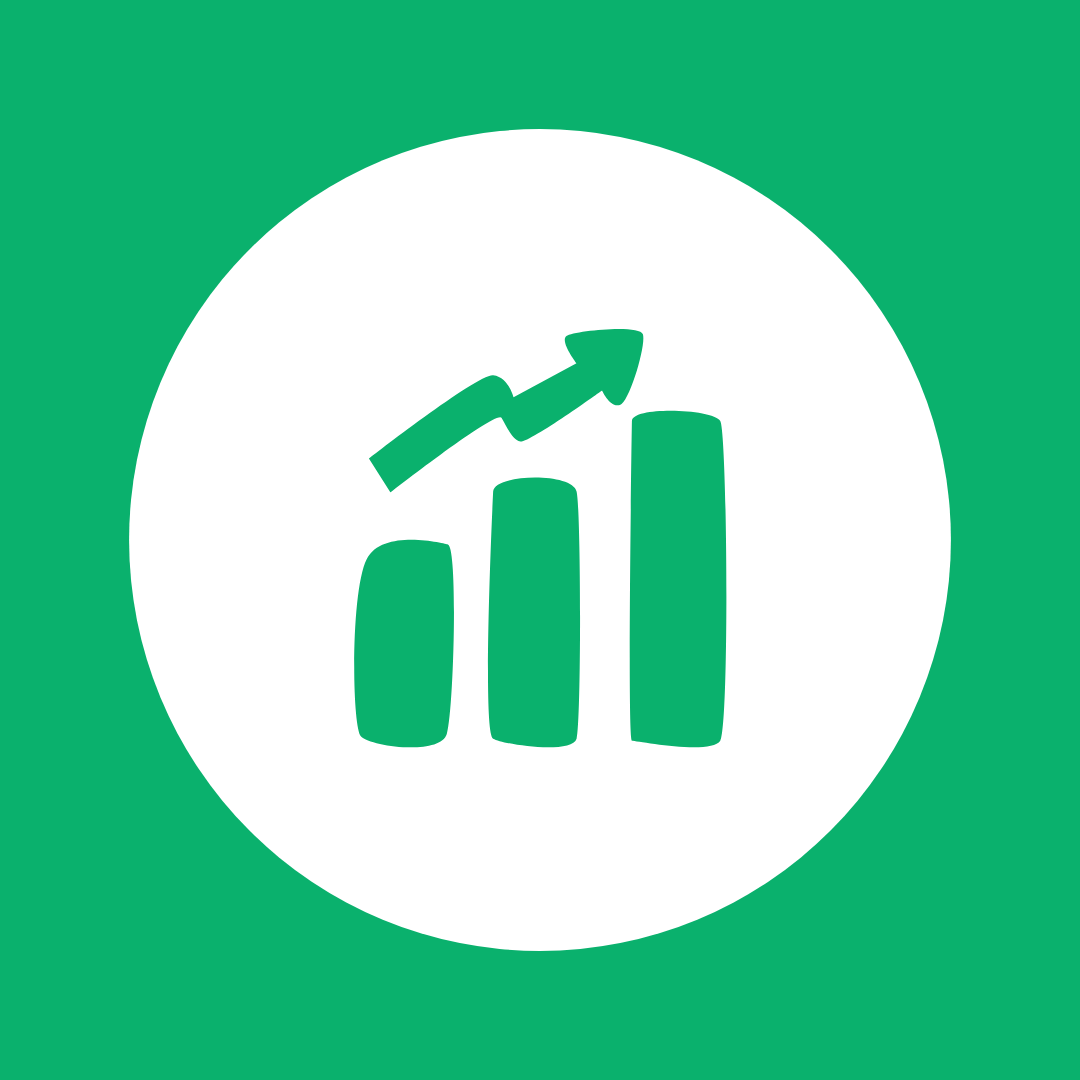 We'll have a PAM via Zoom. Come along ready to discuss your business and personal goals and questions or concerns, and how we can help you achieve them. We'll then agree a plan setting out how we will work together so you achieve your goals.
26th March 2021
Deciding whether to buy or lease equipment for your business can be a tricky decision.…
Got a question? Ask us here!