Watch our previous webinars here!
Every month we host an event to help business owners develop successful businesses. Pre-working from home, we hosted seminars in our office. Now that we have adapted and moved our seminars online, we are able to provide you with recordings, so no one misses out!
Check out some of our previous webinars below.
If you want to ensure you are kept up to date with all our up coming events, join our mailing list.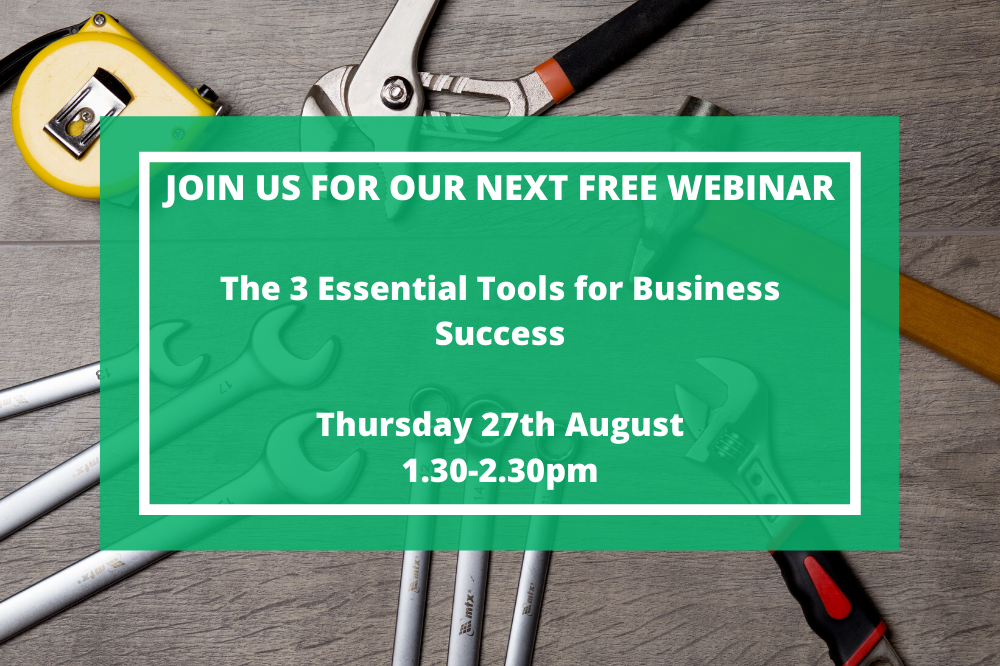 Click here for more info!

Watch our webinar to learn the most powerful tools for business success and how to use them.

Understand the power of 1%
Learn how you can best deal with inevitable change
See how these tools can give you more cash, more time, or less stress
Increase your confidence and motivation to take control of your business

Implementing these three essential tools will help you to ensure the success of your business…

Does your business reality match the dreams you had when you started?
Do you want more money, less stress, or more time away from your business?
Do you struggle to adapt to change?

Watch our webinar today!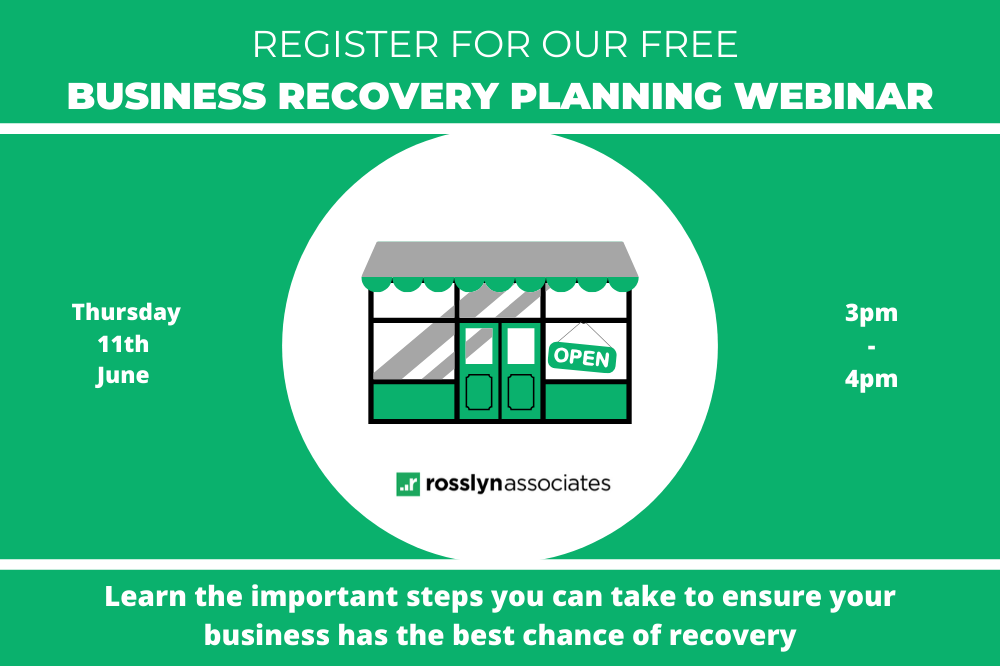 Click here for more info!

Right now, it's 'Business Unusual' as businesses reopen after the Covid-19 crisis and adapt to an unfamiliar environment.

We're on the frontline of business support and we're doing all we can to help our clients get to a new 'Business as Usual'.

Watch our 1-hour webinar, Business Recovery Planning, where we cover the most important steps you can take to ensure your business has the best chance of recovery, including:

• Closing the disconnect

• The need to re-invent

• Your budget (personal and business)

• Opportunities, vulnerabilities and critical challenges

• Identifying and managing risks

• Goals and actions

• Pulling everything together as a complete package

Plus, we update you on how we can continue to support you through your business recovery.

This is a difficult time to be a business owner, however if you put some time into planning and restructuring your business, it's possible to come out of this with a stronger, more resilient business than before.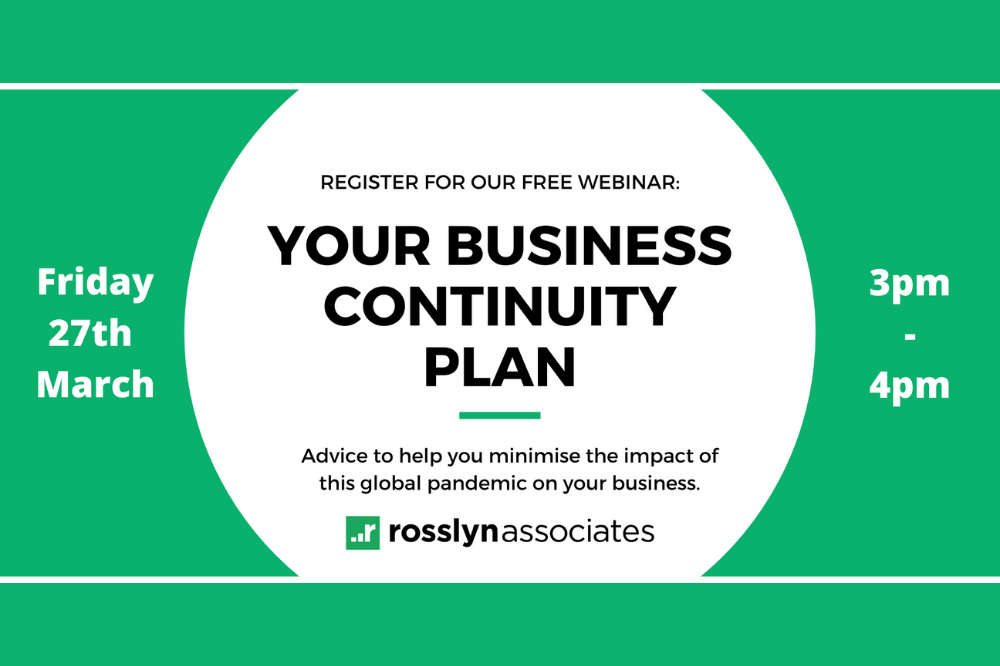 Click here for more info!

These are unprecedented times for businesses and their people.
We want to provide you with practical advice to help you minimise the impact of this global pandemic on your business.
On Friday 27th March we hosted a complimentary webinar for business owners to:
• Help you build resilience in your team and family at this time
• Outline the things you should consider now to minimise the impact on your business
• Share a process, a guide and a template for creating your Business Continuity Plan
• Give supporting information to help you engage your suppliers, employees, bank and advisors to drive empathetic and effective conversations
• Outline some ways we can help you fast track the development of your plan
If you missed it, watch now!