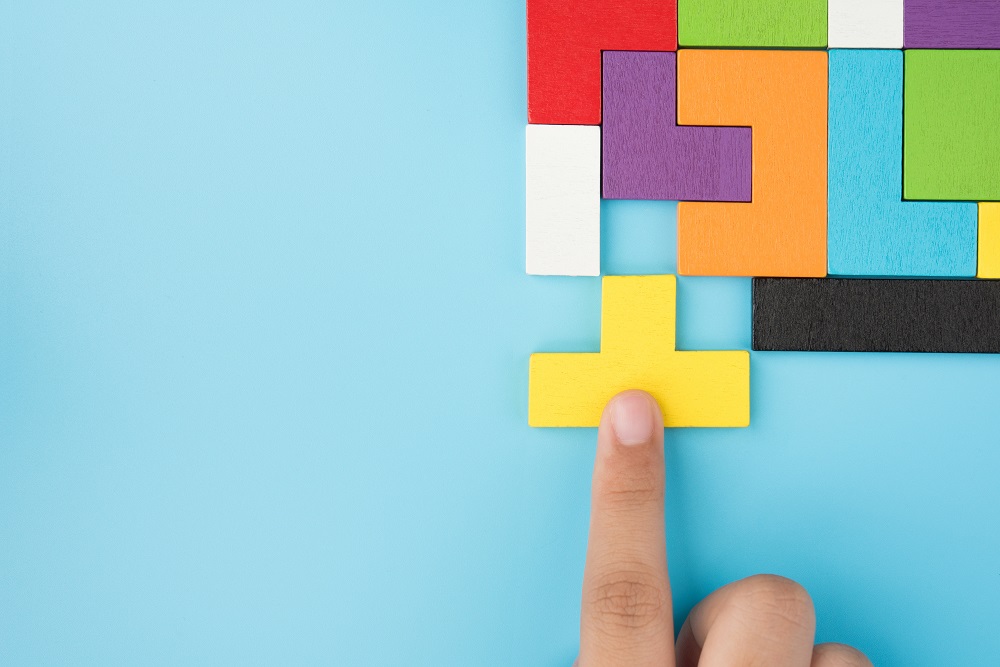 What should your business recovery plan look like?
As businesses begin to emerge from Covid-19 restrictions, for many 'Business as Usual' has become 'Business Unusual'. So, how do we navigate our way towards a sustainable new normal?
During lockdown, we focused on crisis management, activating relevant Government support packages, and doing our best to build cash war chests.
Now we enter the recovery phase on the way to establishing the new normal. We've all learnt lockdown lessons. We've discovered risks in our business model that we may not have appreciated before, as well as opportunities that are there for the taking.
Now is the ideal time to document a clear Business Recovery Plan:
1. Defining what you, as business as owners, want from the business; this includes cash drawings, your role, hours of work and holidays.
2. Establishing your budget and break-even analysis to ensure you're generating enough cash to cover all expenses including tax, personal expenses, loans and asset purchases.
3. Determining your critical KPIs; the most important things you need to measure to track your progress towards achieving your targets.
4. Identifying your opportunities and vulnerabilities; the factors that will most impact your business recovery.
5. Determining how to manage your most critical challenges.
6. Undertaking a risk analysis of each of your departments, e.g. product/ service development, marketing, sales, human resources, finances, technology, etc.
7. Identifying necessary finance requirements and what's needed to apply.
8. Establishing your 12-month and 90-day goals to ensure you're clear on your priorities.
9. Clarifying your actions to achieve those goals.
Create your Business Recovery Plan now
If you haven't created your Business Recovery Plan, we can help facilitate this. You've got the smarts on your business, what's working and what needs to change. Our expertise lies in stress testing the numbers and pulling everything into one concise plan. If you would like to discuss how to build a solid plan, get in touch. You can send us an email at info@rosslynassociates.co.uk and we can arrange a call to discuss your needs
Join us for our complimentary Business Recovery Planning Webinar
If you'd like to learn more about what's involved in creating a business recovery plan, register for our next live webinar! We will explain the important steps you can take to ensure your business has the best chance of recovery, we'll give examples, and you can get the chance to ask us any questions! The webinar is taking place on Tuesday 23rd June at 7pm, register here – https://us02web.zoom.us/webinar/register/7915916228408/WN_foan2958SkuQFBMapU3siA
If you have any questions at all, please send us an email to info@rosslynassociates.co.uk.