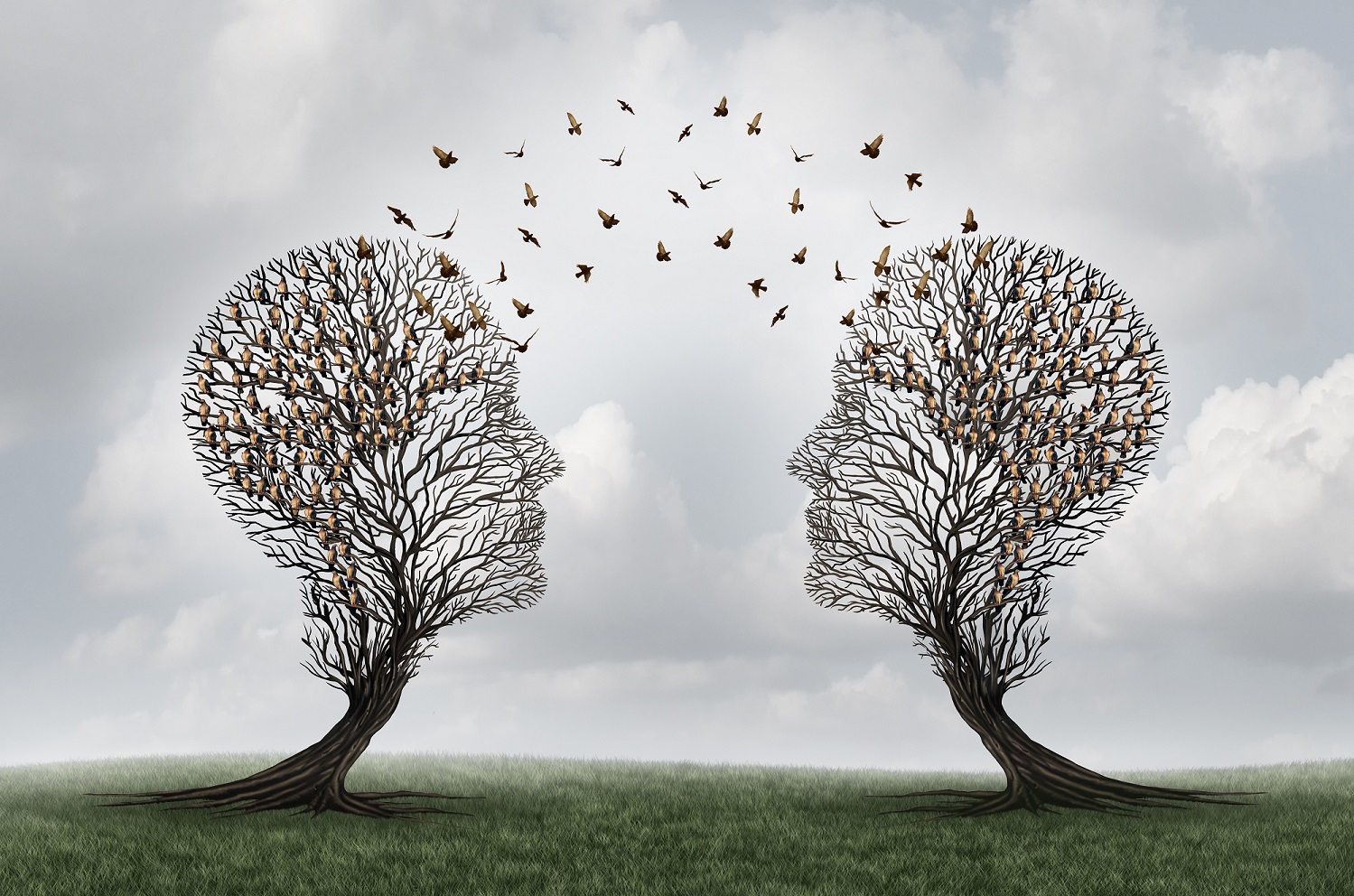 Why you need to like your business adviser
Working with a business adviser  can really help your business grow. However, it's important to remember you need a strong relationship with your adviser, based on trust and empathy, so you can work together in the most effective way. A good business adviser takes the time to understand you and your business. They know what's important to you and they have a level of empathy, so you feel heard and  understood.
Feeling vulnerable
Opening up and sharing your financial information with someone can make you feel vulnerable. Why would you want to open up to someone you do not trust or get along with? Finding an accountant and business adviser you trust and feel relaxed and open with is therefore essential. Not everyone wants the same thing from their business. For some people it's more time, for some it's more money and for others its simply growing a business based on doing what they truly love.  If you like your business adviser, you are much more likely to want to share things about yourself and your business with them. Opening up to your adviser gives them a better understanding of you and your business. And this enables them to give you tailored advice, helping you reach your goals.
Communication
It is vital that your business adviser understands the way you communicate so that they can discuss your business in ways that you understand. Speaking in technical jargon to someone who has no knowledge of the terms being used is useless. Conversely, simplifying things for someone who has a wide understanding of what is being discussed, is equally inappropriate. Your business adviser therefore needs to be adaptable and able to communicate with you in a way which suits you.
Understanding the right communication style is important, but being consistent and open with communication is also a must. This means you need to trust that your business adviser is open and honest with you about what is happening at all stages. You must be able to rely on them to be there, when you need them most.
 Your Relationship with Rosslyn Associates
At Rosslyn Associates, relationships with our clients are extremely important to us. We take time to get to know our clients and find out what they truly want and need. Rather than giving standard solutions to problems, we tailor our advice to suit you, based on what we have learned from really getting to know you and your business.
If you are looking for business advice from an accountant who takes time to understand your specific needs, get in touch! Call the office on 0131 445 1825 or email ian@rosslynassociates.co.uk