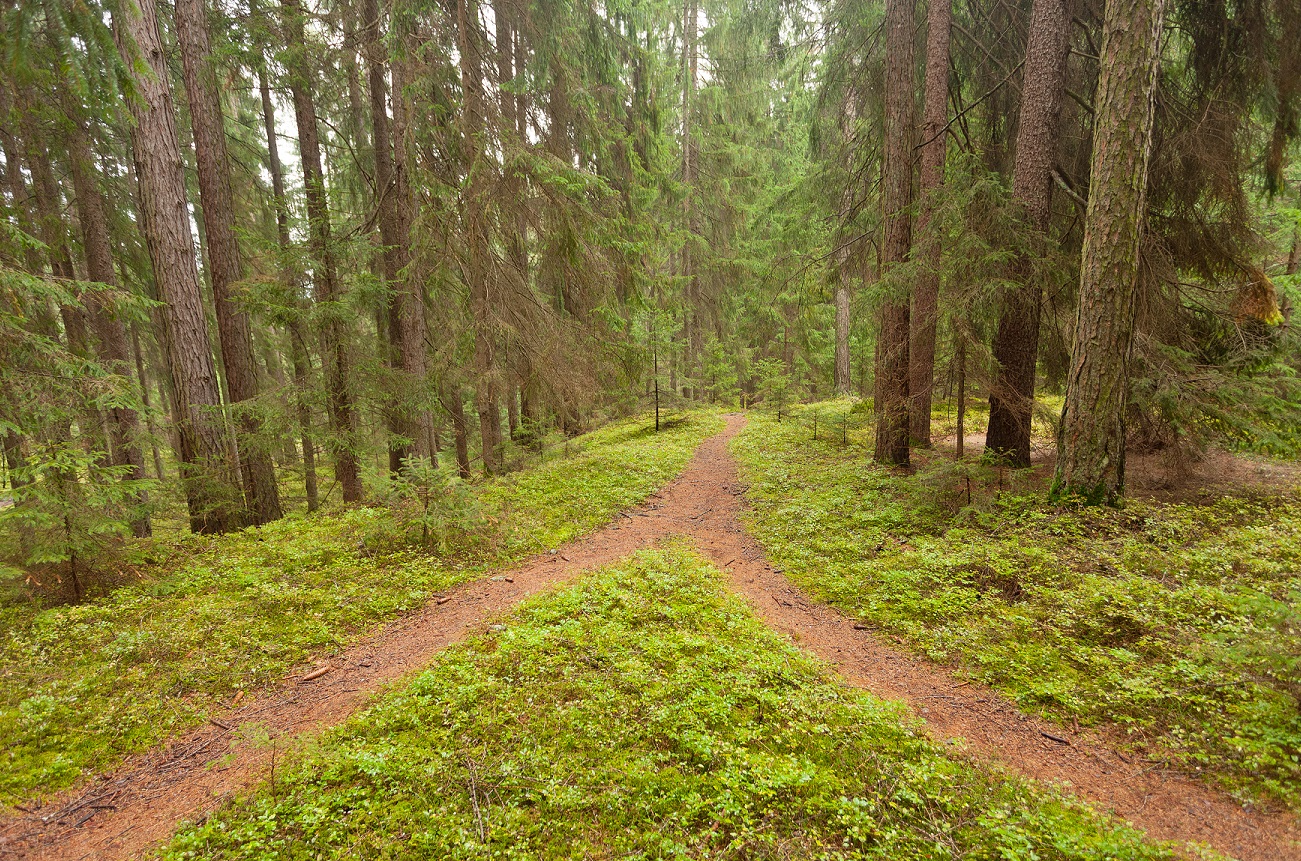 Accountant or Business Coach?
A business coach who fully understands the numbers can add a huge amount of value to your business. It is common to seek help from a business coach and an accountant separately, but if you find someone who is good at both, your business can benefit greatly.
Why you should take advice from your accountant
Your accountant understands the ins and outs of your business. They understand where your business is standing financially and can give projections for the future. By having expert knowledge and skills, while at the same time being empathic and interested in getting to know you and your business, a great accountant can find out what you really want and help you grow your business.
Often an accountant is the only person you share your financial information with and it can be quite a private matter. This means there is a level of trust between you and your accountant. Your accountant knows every little detail of your finances, meaning nothing will be missed out. This is a great benefit as your accountant can then work with the real situation without the truth of the numbers being hidden.
Combining skills
Traditional business coaches have a grasp of finances and ways to increase profit and create more time for you, but they are at a disadvantage compared to your accountant who has a deeper level of understanding of your business and its finances. It is also easier for an accountant to spot trends in your financial performance sooner than others as they are so familiar and up to date with your accounts. Of course, it takes a great deal of interpersonal skills to be a good business coach. Not every accountant is able to provide useful business advice. However, with the combination of the skills of a coach – empathy, understanding, questioning, listening etc. teamed with the thorough understanding of the facts and figures that an accountant has, your business can be taken to the next level.
Typical business planning process
Coaching skills are used to find out what you really want from your business, which can be different from what you may think.
Accountancy skills are used to model workings of your business and to discover your businesses financial drivers.
A combination of these skills along with experience in business and finance, are used to create a plan and predict the financial outcomes of your business
An action plan Is created and agreed upon with next steps outlined to ensure you get the results you want.
Regular meetings are held to hold you accountable, to monitor progress and ensure you meet your goals. By keeping up to date with the situation, the plan can be adapted to keep you on track.
Tax planning skills ensure your business does not pay too much tax and keeps as much of the increased profits as possible.
Let us help you reach your goals
At Rosslyn Associates, we want to help you grow your business. We go above and beyond accounting and compliance. We believe that a good accountant can give you valuable business advice to help you reach your goals. We encourage our clients to use cloud accounting so we have access to the most up to date and accurate figures. We use advanced business planning software to make projections and plan your business going forward. Our combination of up to date technology, coaching skills, accounting and tax expertise mean we are well equipped to really listen to you, understand what you want and make it happen. We follow our six-step business planning process to make sure you reach your goals.
If you would like more information about how we can help plan your business and increase your free time as well as your profits, get in touch! Give us a call on 0131 445 1825 or email ian@rosslynassociates.co.uk and we will be happy to chat about how we can help you create the business you've always wanted.