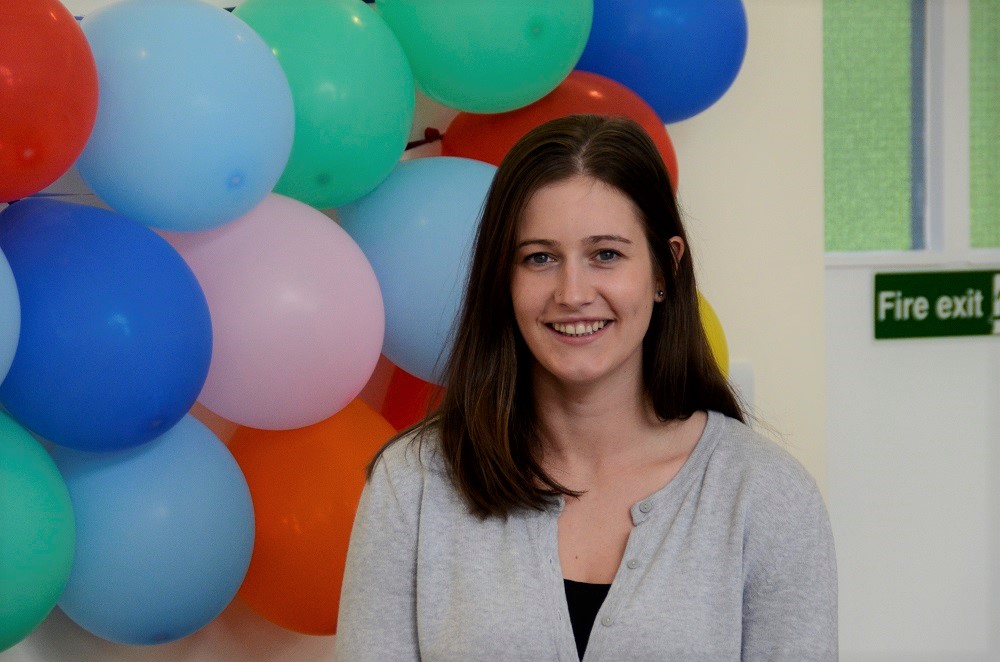 Rosslyn Associates has a new team member!
Reflecting the continuous growth of Rosslyn Associates, we would like to introduce you to our new member of the team, Rebecca Easton.
Rebecca will take on the role of client service coordinator, as well as bookkeeping. Rebecca's duties as client service coordinator will involve project managing workflow processes within the office, carrying out administrative tasks such as submitting accounts and tax returns, and being a main point of contact for clients. This role contributes greatly to the smooth running of the office enabling us to work more effectively and efficiently.
Rebecca studied accountancy at university and has experience working in finance.
Outside of work Rebecca enjoys going to the gym and dancing to 80's music!
We are delighted to welcome Rebecca to the team and look forward to working together.
Rebecca can be contacted on:
Email: office@rosslynassociates.co.uk
Phone: 0131 445 1825