Are you worried about how the coronavirus is affecting your business?
The coronavirus could cost you your business, but it doesn't have to. During this stressful and uncertain time, it could be tempting to give it all up and close up shop. But you've worked so hard to build your business to where it is, so don't give up. We can help you:
Regain control of your business & its finances

Manage your overheads

Build a resilient and strong business
See and plan ahead with financial & cashflow forecasting so you can make well informed business decisions.

Get help with accessing government coronavirus support
It's horrible feeling out of control. Don't sit worrying if you'll be able to pay your staff/suppliers/rent. With our forecasting and planning services you can predict your financial situation in advance so you can make well informed decisions which will help your business survive and eventually thrive.
Why work with us?
We know that running a business is difficult at the best of times, but right now it's harder than ever. The uncertain and unpredictable situation can lead us to feeling out of control. We can help you gain back control of your business and help you see the full picture, so you can make good decisions and your business survives this pandemic and thrives after it.
We have the knowledge, experience, and skills to help you get your business back on track. We are Chartered Tax Advisors, Accountants and we have experience in Neuro Linguisitc Programming (NLP) and Person Centred Counselling. The combination of these skills puts us in the perfect position to help guide you and your business through these difficult times.
How to start working with us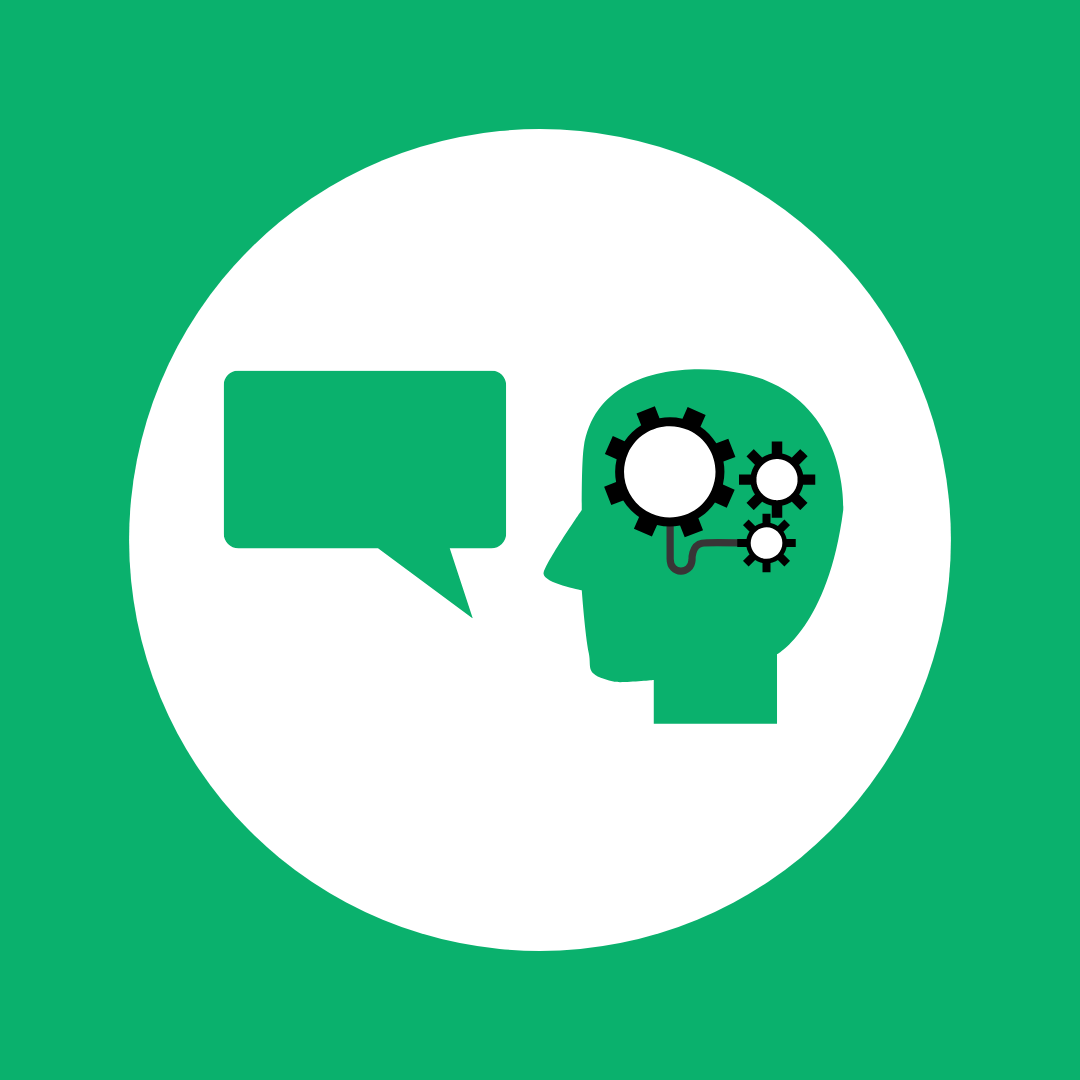 Have discovery call, if we're a good fit we'll arrange a free, no-obligation Proactive Accounting Meeting (PAM), so we can properly get to know you and your business. We'll send you a little bit of pre-work to complete so we get the most out of the meeting.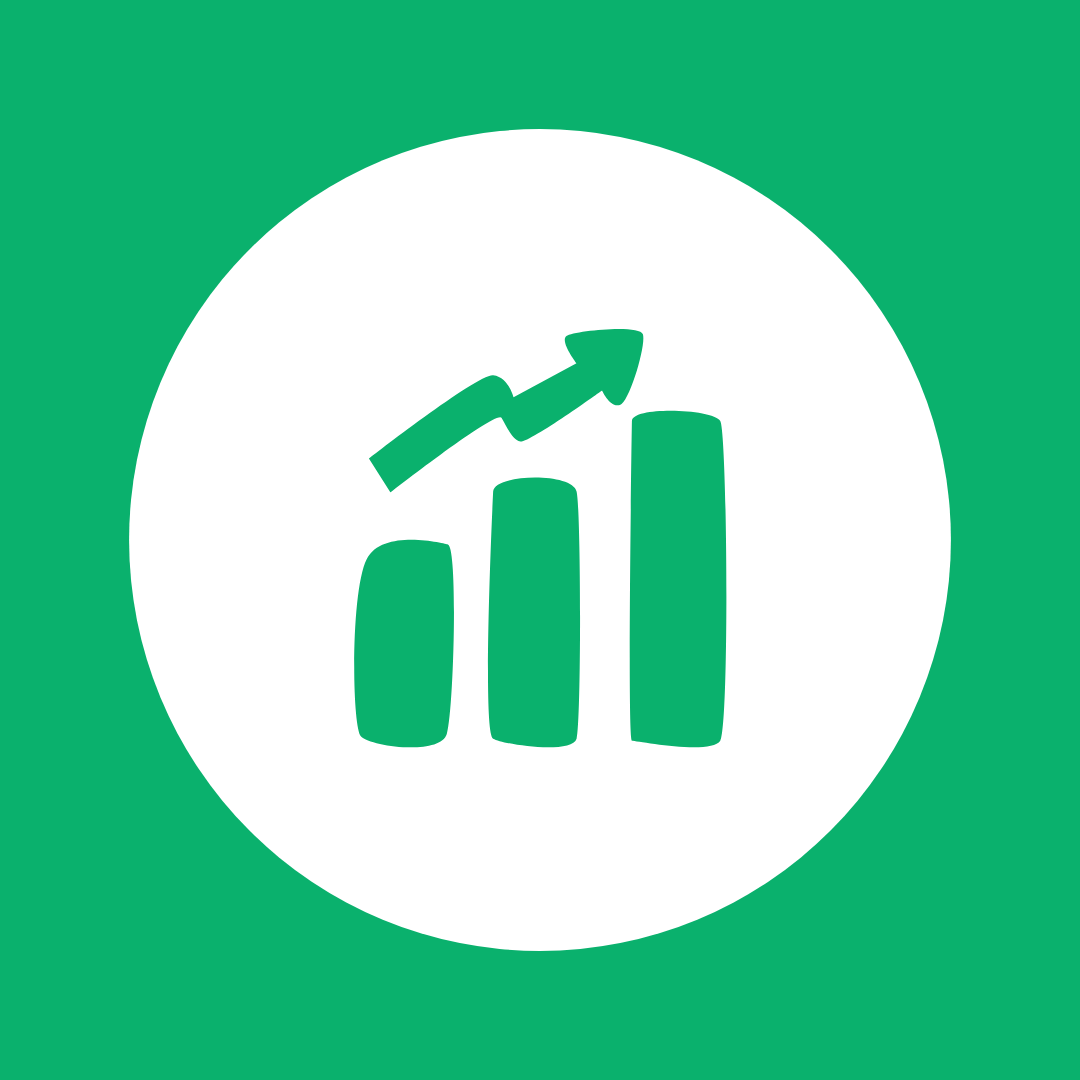 We'll have a PAM via Zoom. Come along ready to discuss your business and personal goals and questions or concerns, and how we can help you achieve them. We'll then agree a plan setting out how we will work together so you achieve your goals.
Watch our "Your Business Continuity Plan" webinar
Click the button below to learn more about our Business Continuity Planning service, and to request a complimentary "Your Business Continuity Plan" template which you can use to plan yourself.
Watch our "Business Recovery Planning" webinar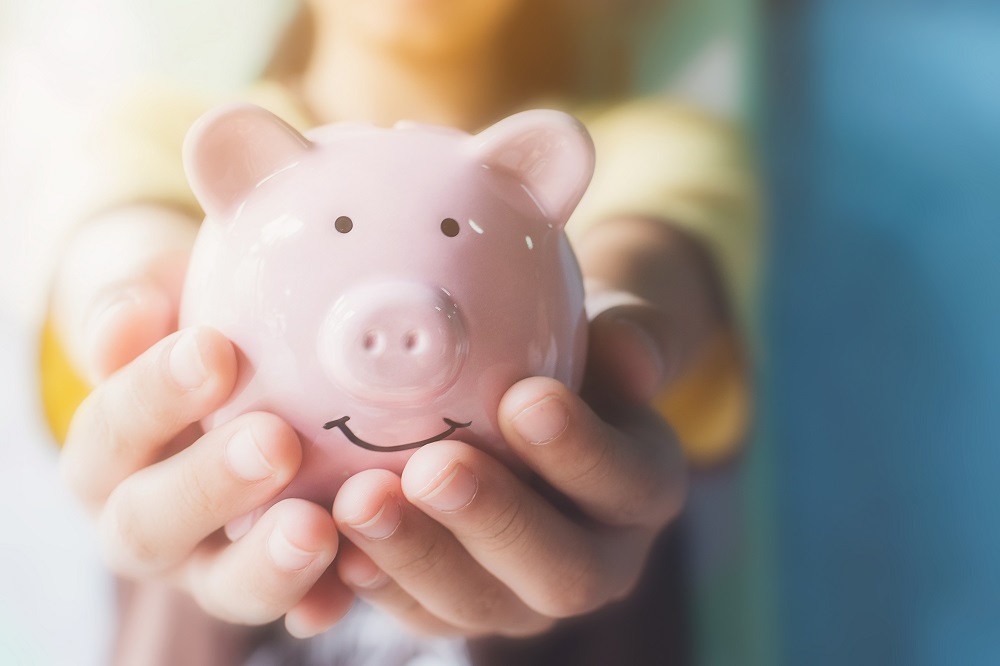 7th July 2020
When you started your business, you probably dreamed about flexible hours and highly profitable, stimulating…
Got a question? Ask us here!