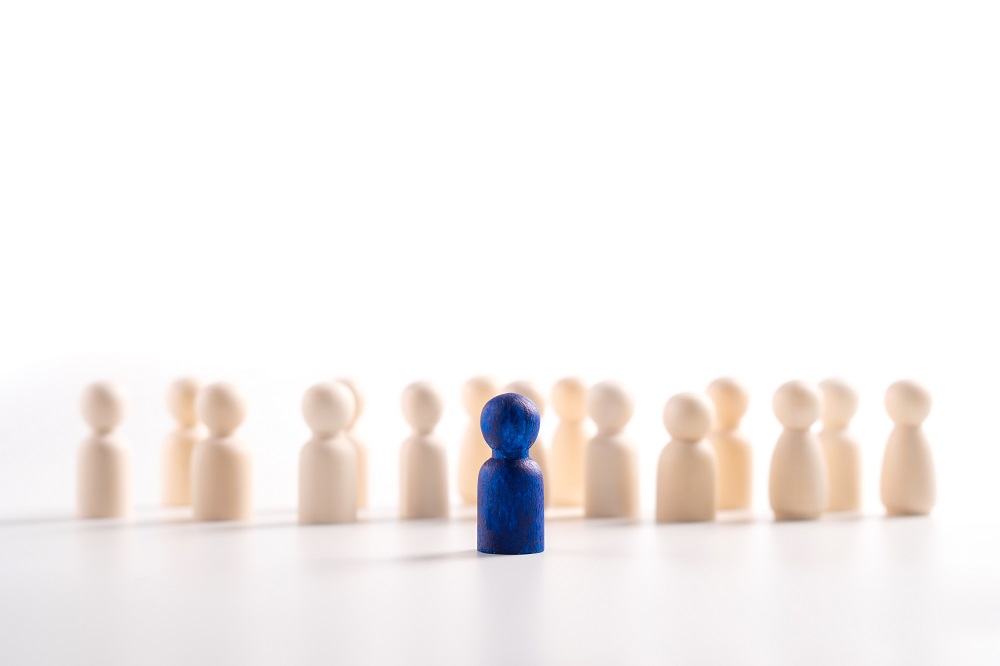 The do's and don'ts of team leadership
Being a great leader is a difficult job. However, there are mindsets and actions you can learn which can help you motivate and inspire your team. In sport, when a team is on top form, it's sometimes referred to as bringing their "A game", this also relates to leading your team at work. As a leader it's important to learn which attitudes and actions will affect your team's performance. We've separated these into A's and O's. Bring the A's and leave out the O's.
If everyone on the team brings their 'A game' the results are impressive. So, how do we apply the 'A game' mindset to the workplace?
Three A's for a positive team:
Appraise:
work out who will make up your dream team. Consider individual strengths and determine what your players want to achieve.
Allow:
empower your team to deliver on your plan. Just as the coach sits on the sideline and stays out of the game, allow your team to demonstrate why they're on your team.
Acknowledge:
reinforce the great work they're doing with support and encouragement. Celebrate their successes to build confidence and momentum.
This might sound easy, yet some leaders inadvertently play their 'O game' by demonstrating 'O behaviours' that impact the whole team and breed 'O results'.
Three O's that will undermine performance:
Obstruct:
standing in the way by seeking to control the game or allowing your structure to bottleneck at you will slow your team down.
Object:
blocking the growth of your team in the belief they'll never do the job as well as you do. Often, with your support, they'll end up doing it better if given the chance.
Obliviousness:
carrying on blissfully working in the way you are, unaware of the impact your approach is having on your team.
Be honest with yourself and work on eliminating your 'O game' behaviours. Don't think you have any? Ask your team for an honest appraisal, allow them to action their improvement ideas, acknowledge the results, and commit to further developing your self-awareness.
Want to improve your leadership skills?
Join us for our next live webinar, Leadership Lessons.
You'll learn the skills needed for effective leadership. We'll delve into powerful lessons and mindsets to help you inspire and engage your team.
The webinar will begin at 10am on Thursday 25th February. By attending you'll:
• Identify potential roadblocks to becoming an effective leader
• Discover the essentials for great leadership
• Learn the five most important leadership mindsets
• Identify effective processes and rhythms for better leadership
• Understand how to assess your leadership skills
We believe that all business leaders will benefit from our webinar, secure your place now!
Our webinars are adapted from our in-person seminars, which were £20 full price to attend. Using an online platform has allowed us to continue our events and make them free of charge! You get the same value, without the cost (…or the biscuits).
We hope you can make it!
If you have any questions at all, send us an email to info@rosslynassociates.co.uk and one of the team will be happy to help!