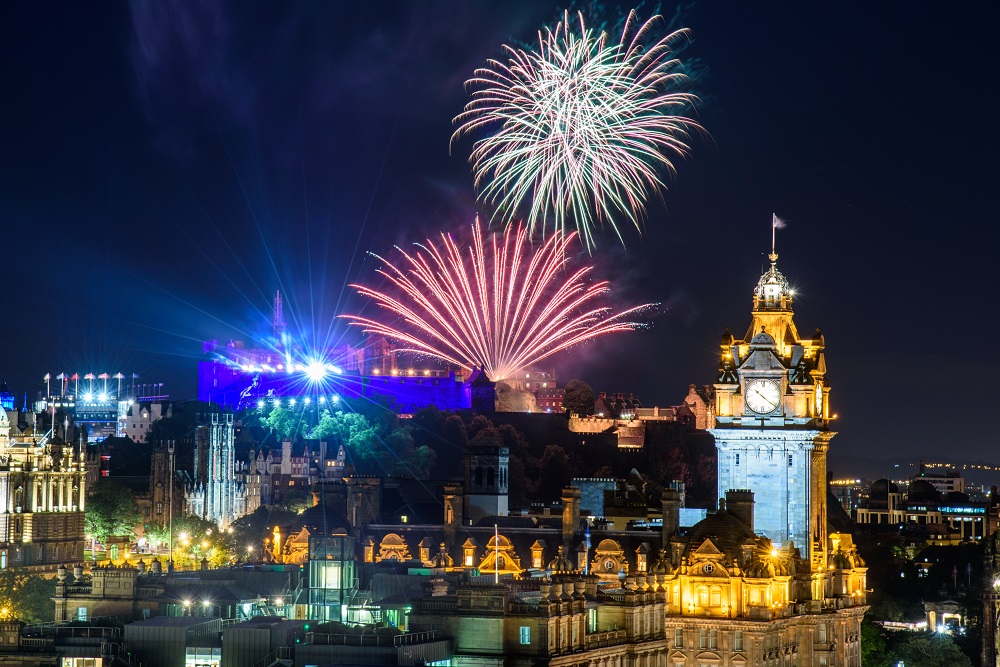 How to reach your business goals in the new year!
As we approach the end of 2018, you may be reflecting on the year which has passed and preparing for the year ahead. A new year is often a time where we create new goals for ourselves. Whether your dream is to grow your business, increase your profits or to have more free time, to ensure you get what you want from your business, it is important to identify the elements of your business which are holding you back. You can then create realistic and achievable goals, put a plan in place and put it to action, whilst ensuring you are held accountable every step on the way. Here we will explore these ideas to show you how you can reach your business goals and create your dream business in the new year!
What do you really want?
The first stage in taking your business to the next level in the new year is to take a step back and think about what you really want. You should think about WHY you do what you do. What is your dream? Do you want to have more free time for yourself or to spend with family? Do you want to be able to take more holidays? Do you want to make more money? Whatever your dreams are, it is essential to identify them, so you can take the next steps to achieving them! For some help with setting goals, take a look at our blog "How to set achievable business goals".
Identifying areas for improvement
In order to achieve your business dreams, you have to know what it is that is standing in the way of them. Does your business have cashflow problems? Do you have enough customers? Do you need more staff? Identifying the areas which are holding you back puts you in a position to solve them.
Creating achievable goals and putting them into action
To create the business of your dreams, it is important to set realistic and achievable goals, which are relevant steps towards strengthening your business's weak points which you have already identified. Once you have clear set goals, you need a concrete plan to make sure you do everything you need to reach your goals. This could include daily or weekly actions which you must complete to keep you on track to reaching your goals. A neat plan will keep your head clear and your concentration on the right things.
Accountability
Making a plan is hard enough but putting it in to action and actually sticking to it is probably any business persons hardest struggle. It's all good and well setting goals and making a plan but if you have to put it into action for anything to happen! At Rosslyn Associates, we offer a level of business advisory service which ensures you have someone there to keep you accountable every step of the way. We will have lengthy discussions with you to really get to know you and identify what you truly want from your business. We'll then explore what it is that is stopping you getting what you want and need before making a plan. We will have monthly meetings with yourself to support you and make sure you carry on putting everything into action towards reaching your goals. We also provide real time reports based on your financial data, so you can see exactly how everything is going.
If you think you and your business could benefit from the help of our unique one to one advisory service, please get in touch. For more information please email info@rosslynassociates.co.uk or call the office on 0131 445 1825. One of our team will be happy to have a chat and give you a better understanding of how we could help you reach your goals and realise your dreams!