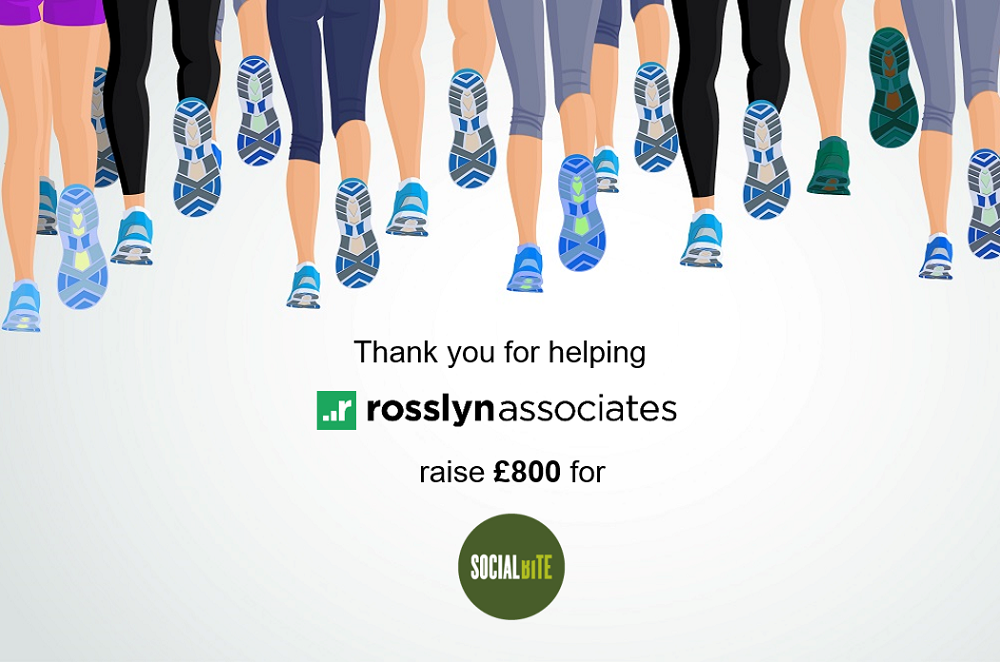 Thank you for helping us raise £800 for Social Bite!
We did it!
On Friday 12th January, the whole Rosslyn Associates team took part in a charity treadmill marathon. We brought a treadmill into the office and took it in turns to run (or walk) until we reached 26.2 miles! It may have taken us the best part of the day, and despite error messages from the treadmill, we managed to complete it! So far, we have managed to raise £800 (that's £100 above our target!) for Social Bite, a wonderful charity which aims to alleviate homelessness in Scotland.
What Social Bite do:
Distribute 100,000 items of food and hot drinks to homeless people every year
Run a high end restaurant, HOME, which serves food homeless people.
Run employment programme – one in four Social Bite employees have struggled with homelessness.
Currently building villages to help homeless people get back on their feet.
Feed and give gifts to homeless people at Christmas
Fund "Housing First" programme which aims to get homeless people into their own homes
As you can see, all your donations are going to a great cause. If you would like to help Social Bite out more, they also run a pay it forward system. You can pop into one of the Social Bite cafes and pay for an item of food or drink which a homeless person can then claim.
Thank you!
Thank you so much to everyone who has supported us and left donations! It really is for a good cause and we are so happy to have hit our target and help this charity.
It's not too late to leave a donation if you haven't already and would like to.
You can follow this link to visit our fundraising page-
https://uk.virginmoneygiving.com/Team/RosslynAssociatesLtd
To read a bit more about the event and all the great work that Social bite do, have a look at our other blog post here.
Here are a few photos from the run! (See, we actually did it!)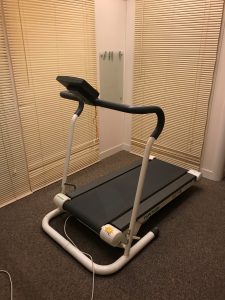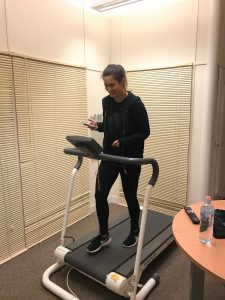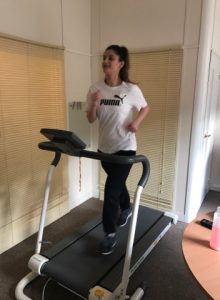 Thank you again for your support and extremely generous donations, we really appreciate it!