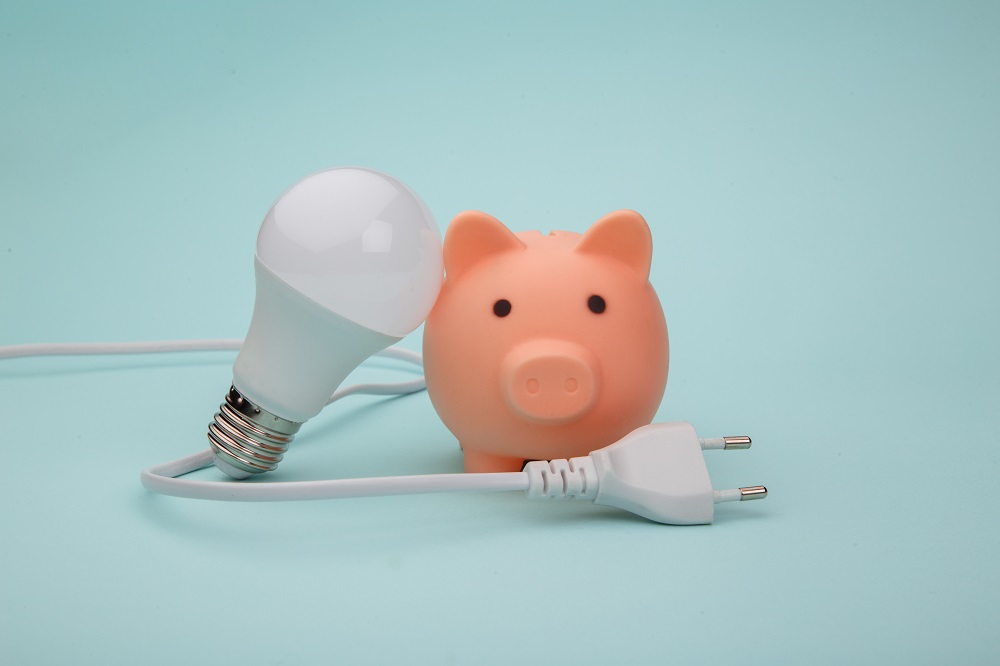 The seventh way to grow your business – Reduce overheads
The seventh way to grow your business is to reduce your overheads. These are the fixed costs in your business that don't change much as your sales increase, e.g. phone, power, rent, interest, etc.
How often do you review your overheads? You should do this at least annually. Simply go through each expense line in your annual financial statements or Xero reports.
It's also a good idea to review your regular automatic payments and direct debits from your business banking software. Are you paying for anything you don't need or use?
Most business owners are careful about what they spend, however it pays to make the annual expense review a normal event. Here are some items you may want to zero in on:
1. Phone and power contracts.

Are other suppliers offering better deals?
2. Bank interest.

Are you paying the lowest rate possible?
3. Subscriptions for cloud-based software.

These monthly costs may start small but creep up over time; adopt a use it or lose it philosophy.
4. Computer support contracts.

Does your IT support contract need a review and reset now most software is in the cloud?
5. Advertising.

Are you getting an ROI (leads) from your advertising? Maybe your traditional advertising spend needs to change.
6. Print costs.

Go paperless!
In addition to focusing on the above expenses, also make sure systems are in place to ensure you maximise prompt payment discounts.
While on the subject of overheads, let's talk about accounting fees! If you believe your accountant is a cost, you should minimise that cost. On the other hand, if you consider your accounting fees are an investment, then maybe you need to invest more to grow or improve your business.
Talk to us about how we can help you get a plan in place. Having an annual plan and someone independent to provide you with ongoing accountability is the easiest and most supported way to achieve your goals.
Watch our 7 Ways to Grow Your Business webinar now!
If you want to learn more about how to grow and improve your business, you can now access our 7 Ways to Grow Your Business webinar recording!
All of our past webinars are available here
Also, look out for our upcoming webinars here
If you have any questions or would like some more information, get in touch! You can send us an email to info@rosslynassociates.co.uk and one of the team will get back to you!