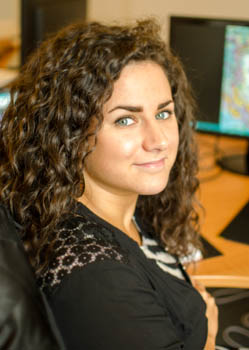 New team member at Rosslyn Associates
Further reflecting our continuing growth, we're delighted to announce that Maria McLeish has joined us as Payroll administrator and trainee accountant.
Maria's role will include dealing with the payroll function for our clients as well as assisting with office administration. She will also be training as a bookkeeper and accountant. She will be very involved in the delivery of our services to clients.
Maria has several years' experience working with a small Chartered Accountancy firm in Edinburgh.
When she isn't working Maria enjoys art, music and film.
Maria can be contacted on:
Direct line: 0131 445 8610
Mobile: 07515 683829
email: maria@rosslynassociates.co.uk