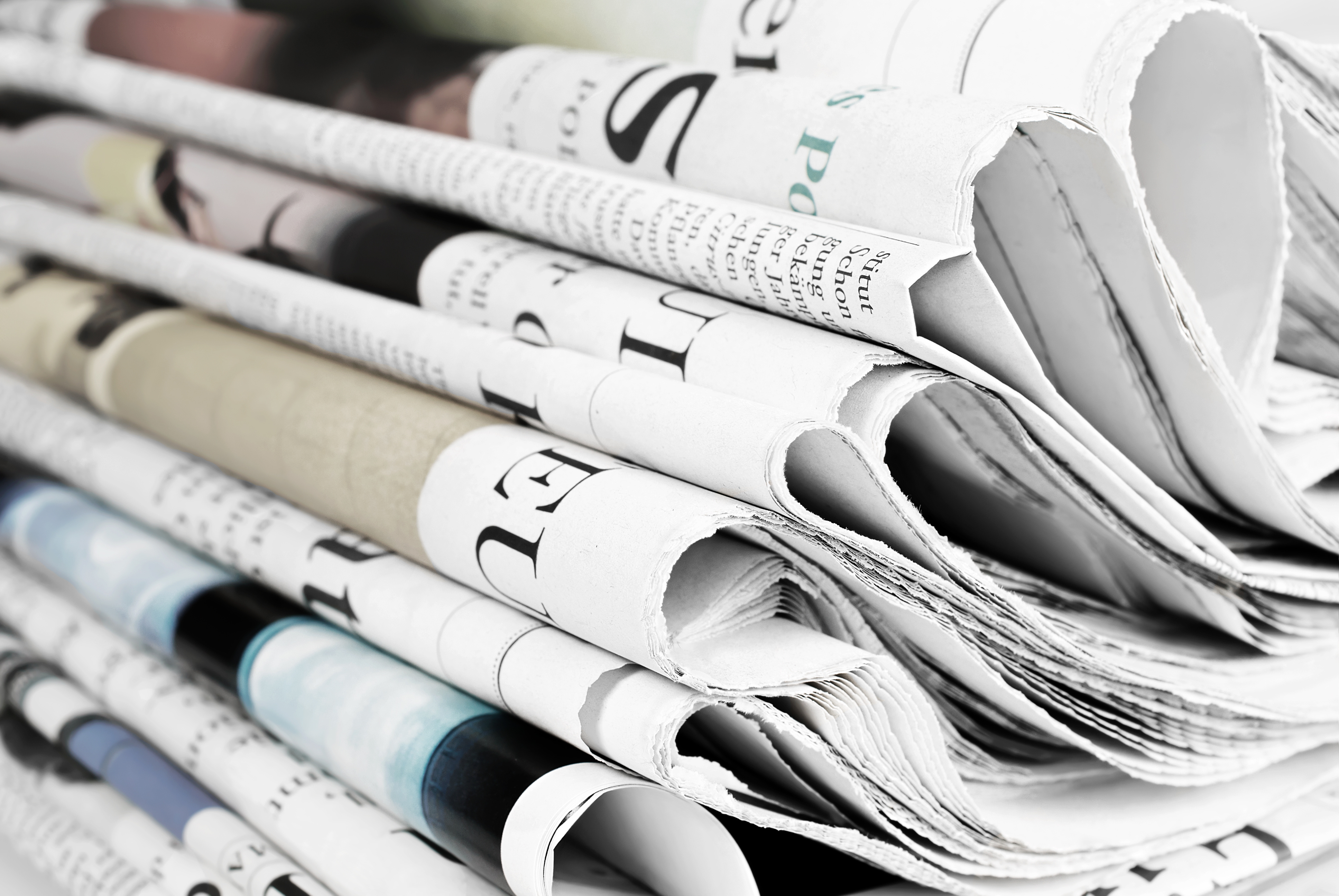 Rosslyn Associates latest news: Secure portal, Direct Debit and Rough Runner
This month we have a few things we want to update you on, so we thought we would put them in a blog. Due to the new GDPR laws, and to make file sharing a little bit simpler, we've now introduced our new secure portal! We have also now introduced Direct Debit payments. Finally, we'd like to share with you (again) our current charity fundraising efforts, in hope we might raise a few more pounds! We hope you find our news update useful!
-Secure Portal
To comply with GDPR, we have been password protecting any files which contain personal information in them. Password protecting every file is a laborious process for both the sender and the recipient, that's why we have introduced our new secure file sharing portal! The portal can be used to upload files such as tax returns, accounts, payslips etc. You will be able to log in to your own account on the portal with a password of your choice. When there are any new documents there for you to view, you will be notified by email. The portal not only means we comply with GDPR, your personal information will be held much more securely, and all your documents will be held in one place. This means if you need to view a tax return or set of accounts again, you won't have to trawl though old emails, instead files will be easy to find and download! We really hope you get the most out of our new portal. If you have any questions, or need help with anything, please call the office on 0131 445 1825 or email rebecca@rosslynassociates.co.uk. We hope to have everyone on the portal soon! We are rolling it out gradually, so don't worry if this is the first you've heard of the portal!
-We now accept Direct Debit
We are now accepting payment by Direct Debit. If you'd find this method of payment more convenient, just let us know! You can all the office on 0131 445 1825 or email mark@rosslynassociates.co.uk, and we can get it set up for you!
-We're taking on Rough Runner to fundraise for HopScotch Children's Charity
Some of the team are taking part in Rough Runner on 18th August. The event involves a 10K run with 15 challenging obstacles throughout! We are taking part in the event in the hope to raise £1,000 for HopScotch Children's Charity, a wonderful charity who provide respite for children growing up in difficult situations by taking them on holiday. These trips help the children learn new skills, form close friendships and create happy childhood memories! To find out more about the HopScotch and Rough Runner, check out our last blog- https://www.rosslynassociates.co.uk/fundraising-hopscotch-childrens-charity/  And if you would like to leave a donation, visit our Virgin Money Giving page-https://uk.virginmoneygiving.com/Team/RosslynAssociatesLimited.
How are we doing?
As always, we'd love to hear your feedback! Good or bad, it is always useful for our continuous learning and improvement. If you have any comments or feedback, you can send us an email to info@rosslynassociates.co.uk, or you could leave us a review on google – https://goo.gl/WGxc7K. Thank you, we really appreciate your feedback!