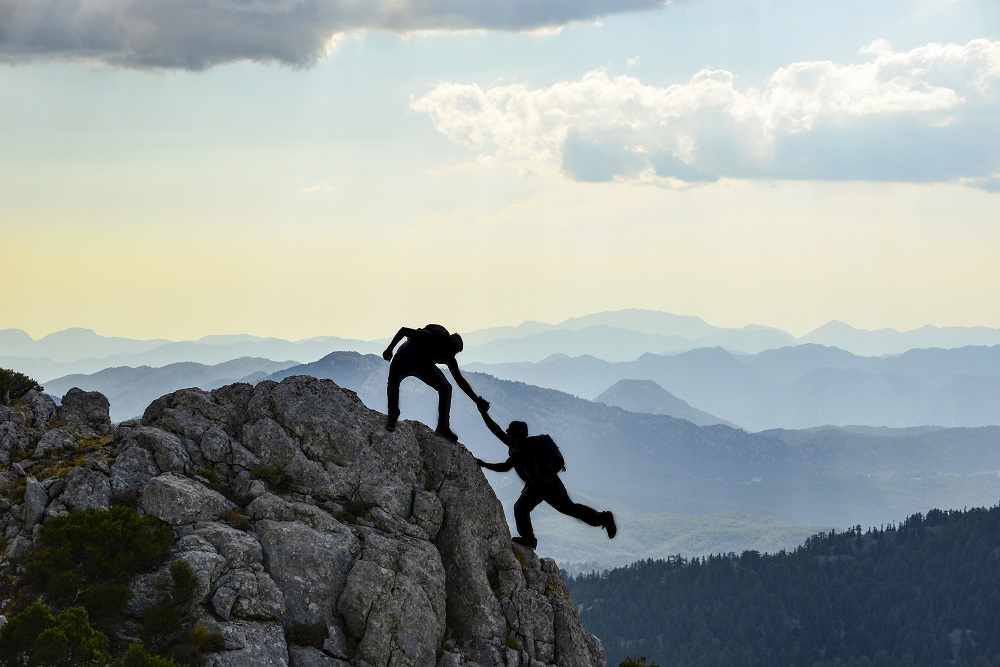 What should you expect from your accountant?
Are you getting the service you deserve from your accountant? When equipped with the right coaching skills, your accountant can provide you with much more than accounts and compliance work. When thinking of the role of an accountant, numbers, tax and bookkeeping often spring to mind. However, there is much more to offer.  If compliance is all your accountant has to offer, either they should think about providing a better service, or you should think about getting a better accountant!
So, what should an Accountant do for you and your business?
Due to advancements in technology and automation, the role of the accountant is changing. Rather than fearing this, your accountant should use these advancements in technology to their advantage. They should take this opportunity to provide you with a much more valuable service. Technology like cloud accounting and specialist forecasting software allow accountants to spend more time working with you, finding out what you really want from your business, and helping you plan your business using your financial data. This will help with making decisions and projections which can help your business grow. Yes, your accountant should still provide you with accounts, tax returns etc. but you could be getting so much more to help with the development of your business.
Coach and Accountant
Knowledge and deep understanding of the numbers, combined with the interpersonal skills gained by coaching training, is the perfect combination of skills to help develop a business. By keeping close to the numbers, your accountant can provide you with specific and helpful information which can help you grow your business. This financial expertise, combined with coaching skills means they can really get to know you and your business and what you really want, forming a relationship which helps them help you identify the changes which need to be made to build the business, and create the lifestyle, you really want.
Our mission is to have great relationships with our clients, to help them build great businesses and realise their dreams. That's why we offer a free, no obligation, Proactive Accounting Meeting to business owners who want to grow their business and need a bit of help with planning and development. The Proactive Accounting Meeting is a one-hour session where we discuss your business. We'll look at your previous years financial data, look at your current situation and discuss your personal and business ambitions. We'll discuss your goals and how you plan to achieve them and look at how your business goals tie in to your personal and lifestyle goals. Finally, we'll explore the challenges your business is facing, e.g. cashflow issues, growth, profitability etc. and discuss how these issues can be addressed.
If this sounds like something that could help you and your business, please get in touch! Call the office on 0131 445 1845 or email info@rosslynassociates.co.uk to see if we are a good fit, and book your free Proactive Accounting Meeting today!