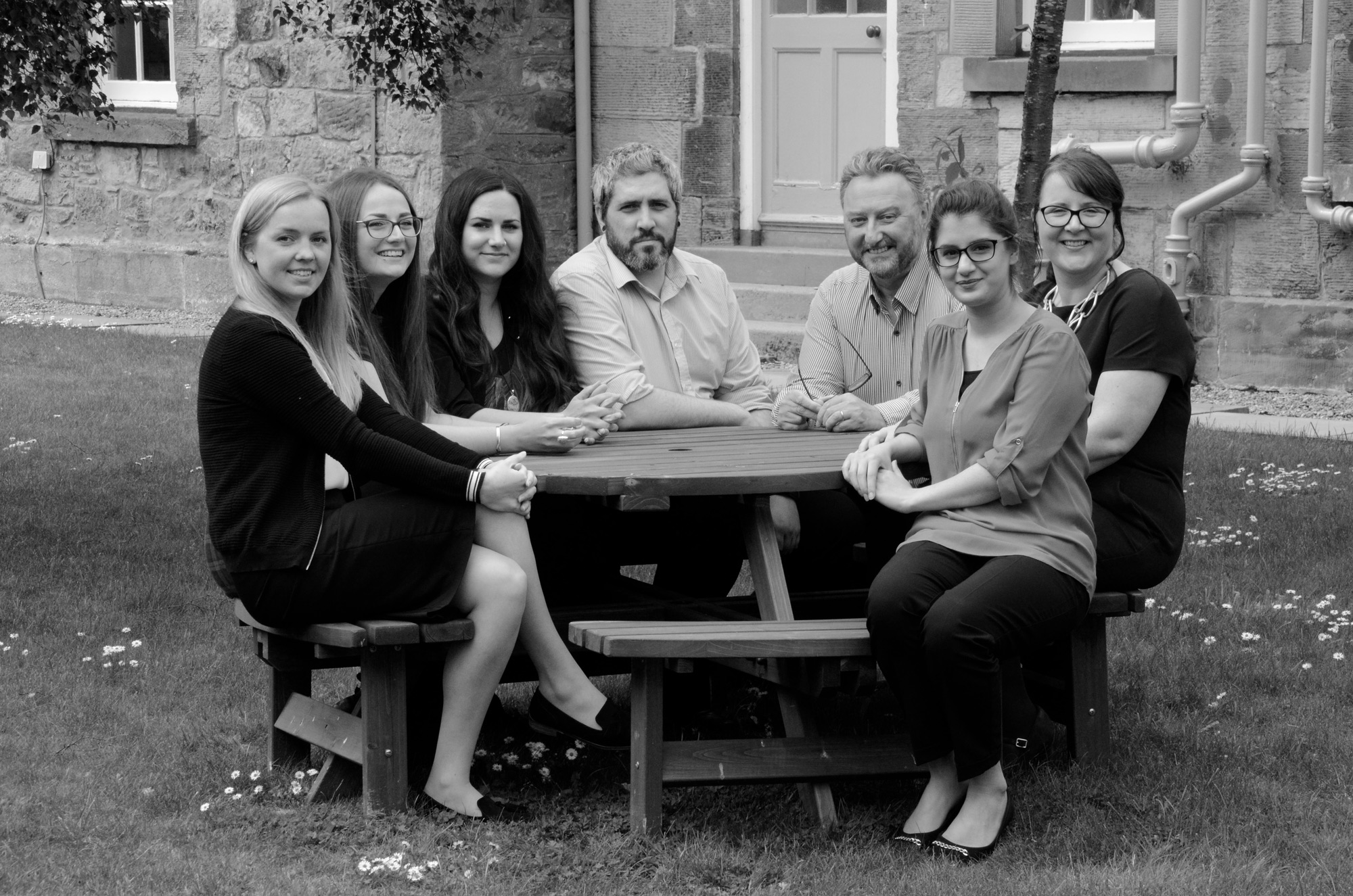 Rosslyn Associates have rebranded!

Exciting new things are happening at Rosslyn Associates and we want to share them with you!
We have recently rebranded and launched our new website! Please take a look and let us know what you think.
As forward-thinking accountants, we felt we needed to freshen up and modernise our brand to represent our values. The rebrand also represents our focus on our new business growth and development services, which we have been working hard to develop over the last year.We have moved further away from simply offering accounts and compliance work. Our focus has shifted to combining our accountancy, tax and coaching skills to really help you get the most out of your business- freeing up your time, increasing your profits and helping you reach your goals.
Our new services
We now offer three levels of package to meet the needs of your business: businessconfidence, businessvision and businessaction. Our top level of service, businessaction, encompasses the changes we have made and is designed to help your business grow. Of course, it includes all of the basic compliance services that you would expect, such as tax returns, accounts, VAT returns etc. but goes beyond this. We start by asking lots of questions and listening to what you really want and need from your business. We then use our advanced business planning software to create reports and projections and help you find your businesses key financial drivers. Once we have a plan put in place, we have regular meetings to keep you on track and hold you accountable to ensure you achieve your goals.
Keep up to date
Follow us on social media to keep up to date with all of our latest news and stories! Check out our new regular blogs covering many current topics and issues related to business growth, tax, compliance etc, to keep you in the know. You can find them on our website, twitter, linked in and facebook!
What do you think?
We'd love to know what you think of our new website and services! If you have any comments or questions, or you are interested in finding out more about our services, please get in touch! Email info@rosslynassociates.co.uk or call the office on 0131 445 1825